junior pic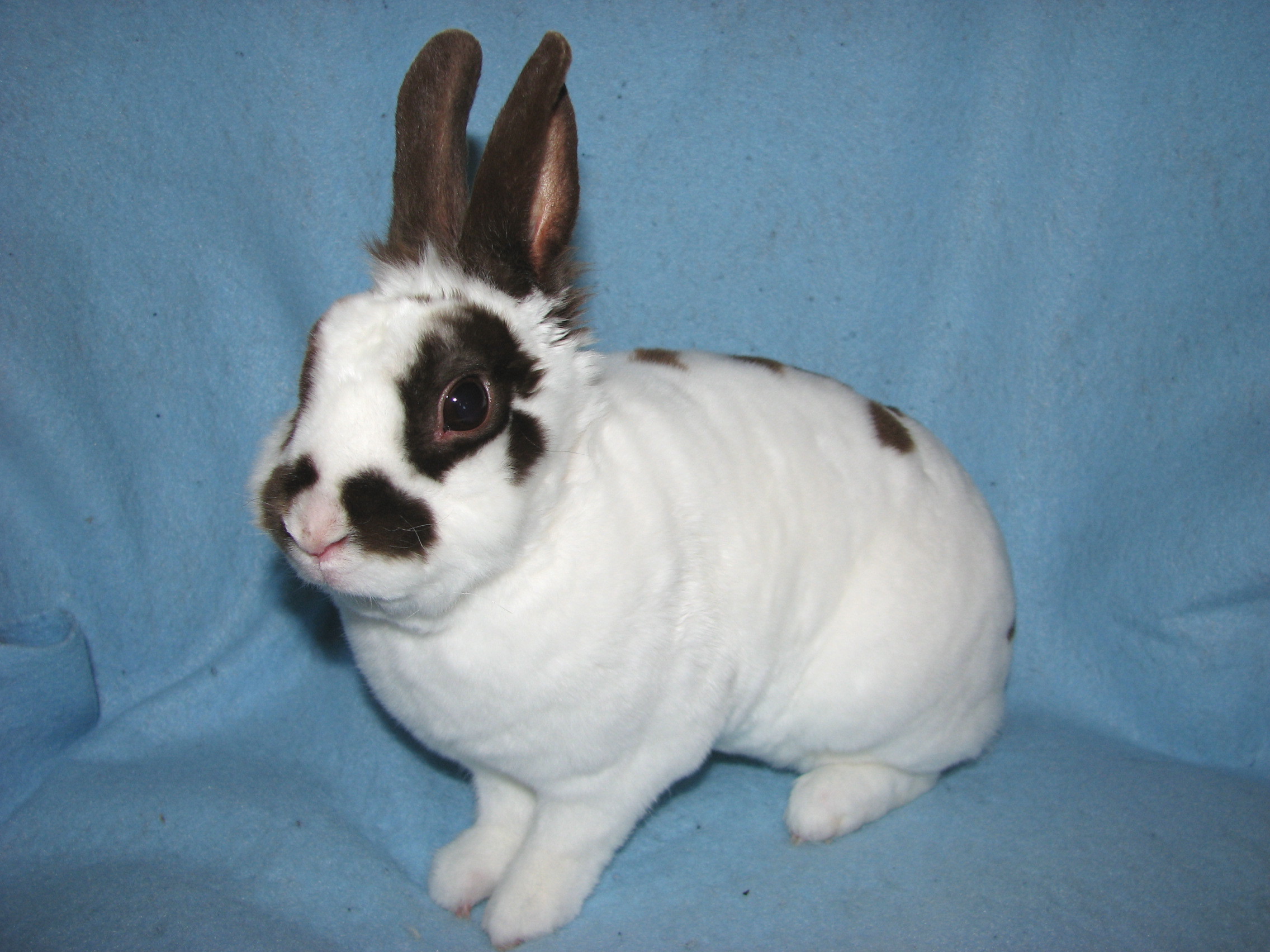 senior pic
Foxaway's Locust
Broken Chocolate SM
born August 15, 2008
died August 26, 2012
sire: Lily's Moonbeam
dam: Lily's Daisy
Locust died very unexpectedly at just 4 years of age. He was a very friendly bunny. He sired 23 babies.
Foxaway's Monarch
Brindled Castor DM
born August 15, 2008
died September 14, 2013
sire: Lily's Moonbeam
dam: Lily's Daisy
Monarch died at 5 years of age. She was a wonderful mother and raised 13 beautiful babies.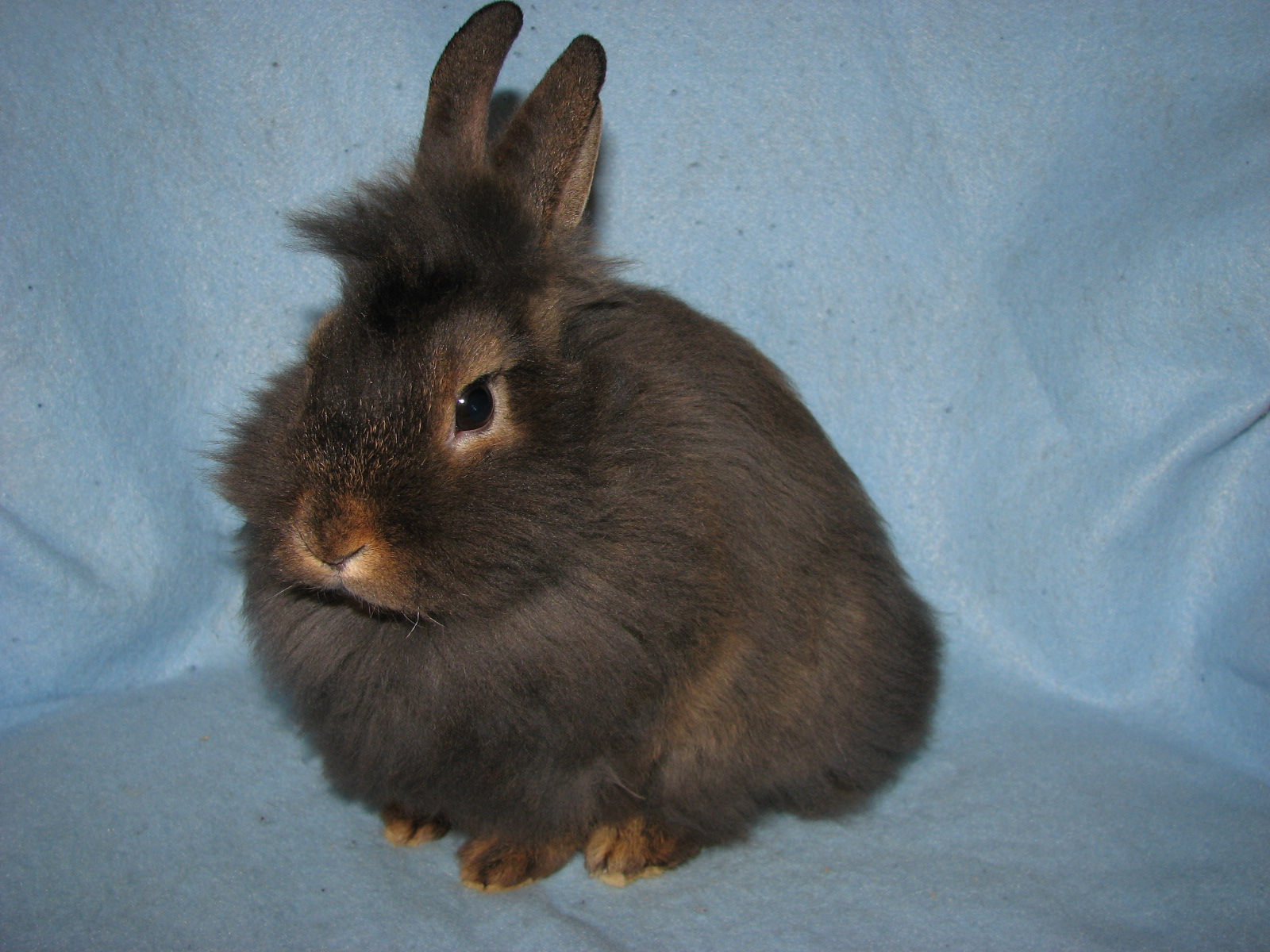 junior pic

senior pic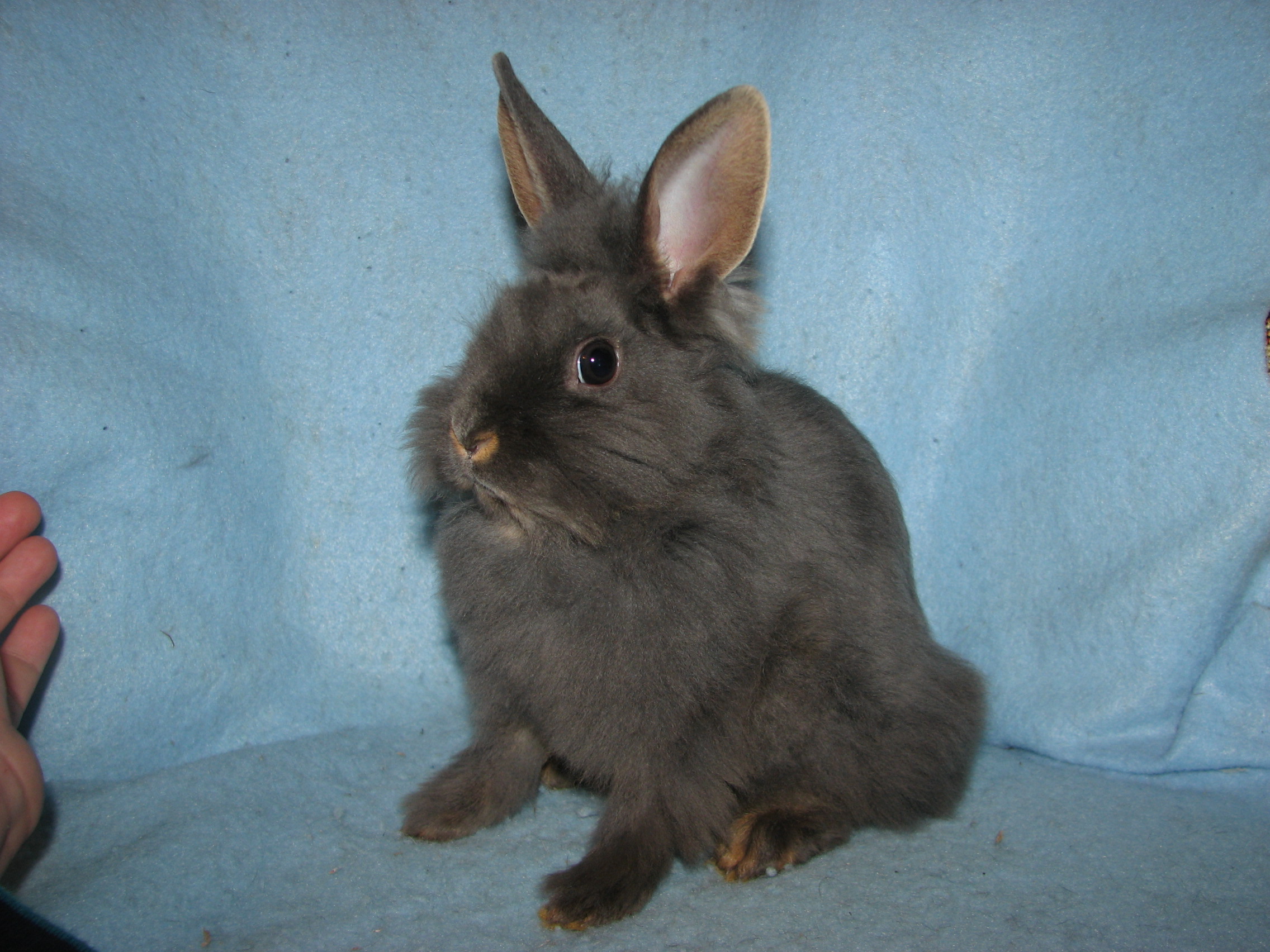 junior pic
Foxaway's Blue Jay
Blue Otter DM
born April 2, 2015
died August 9, 2015
sire: Foxaway's Storm
dam: Foxaway's Lavender
Poor wee Blue Jay died at only 4 months of age. The vet couldn't figure out what was wrong. He just stopped eating and I couldn't get anything in him. He was a joy for the few months I had him.
Lily's Ambrosia
Chocolate SM doe
born January 10, 2008
died November 19, 2015
sire: Lily's Mousse
dam: Lily's Purdie
Ambrosia died peacefully at close to 8 years of age. She raised 14 babies.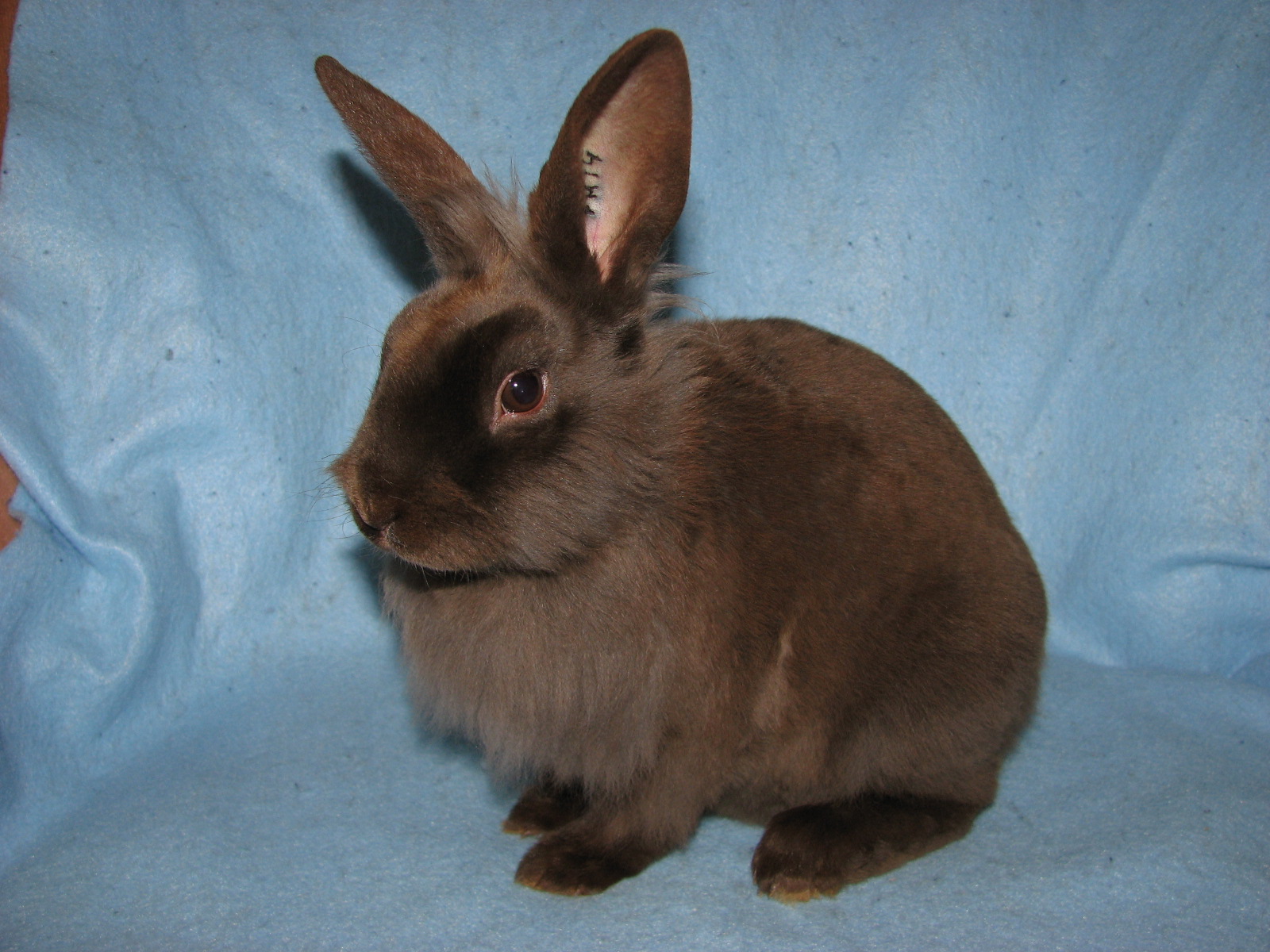 junior pic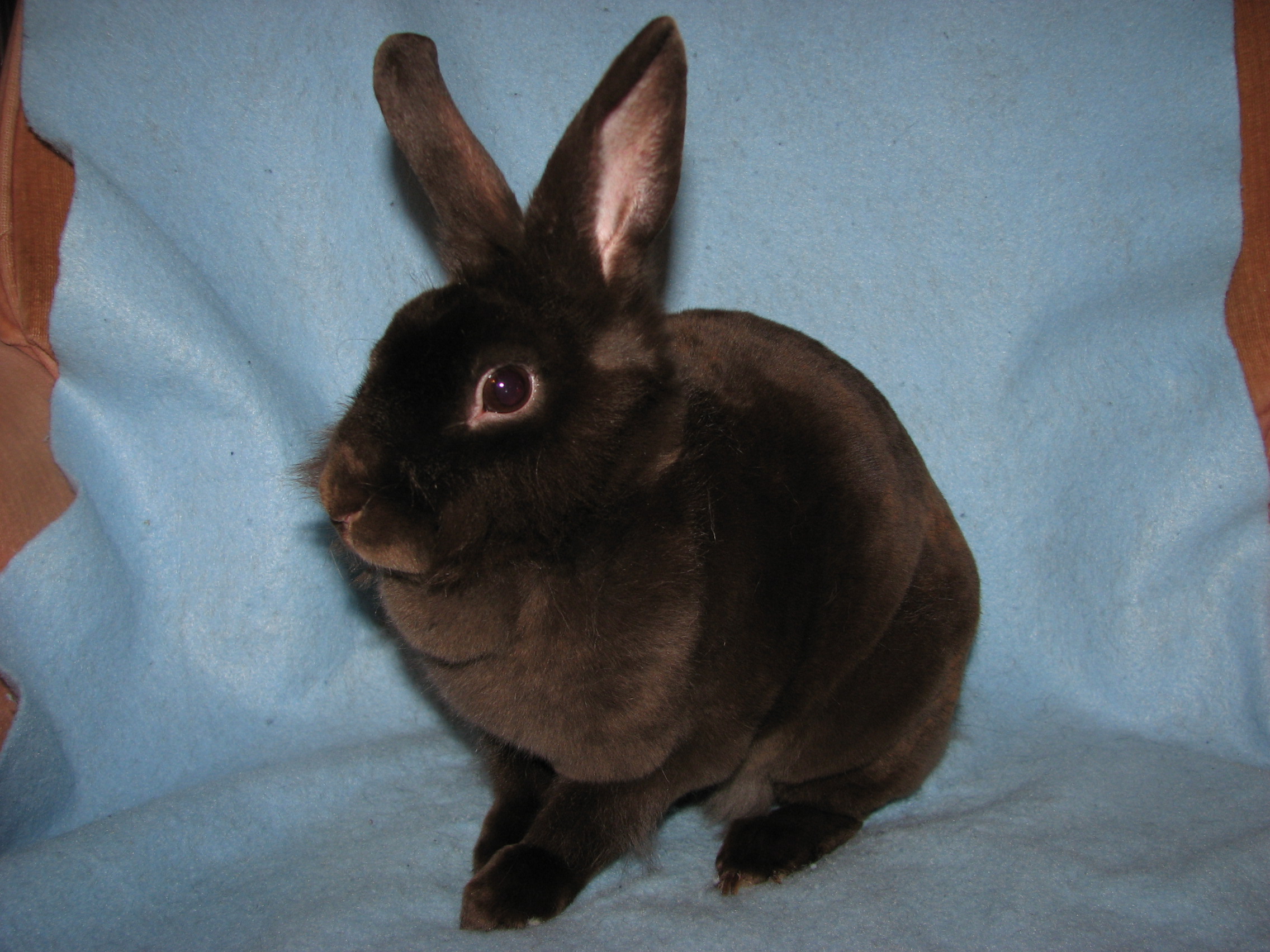 senior pic